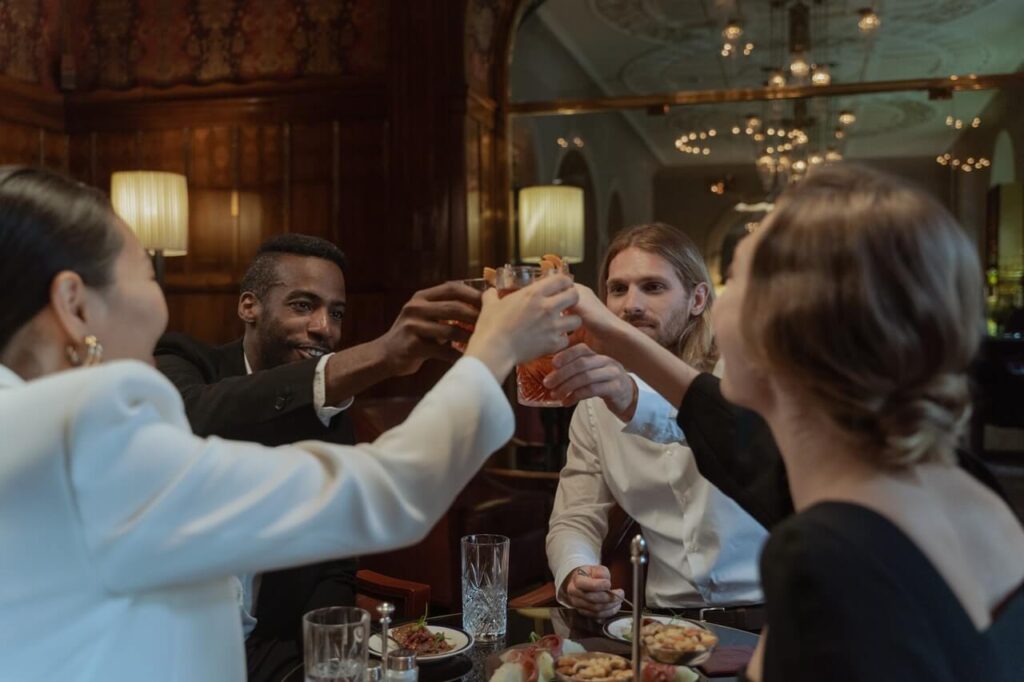 Who are not fond of restaurants and hotels? Of course, everyone.
A week ago, friends visited my city for a get-together on a weekend vacation. The plans are going on for the party. I'm suggesting a few restaurants and one of my friends recommending another. I was left puzzled. The reason, being a localite, I know more about our locality restaurants than him.
I'm thinking that he is recommending based on the opinions of some of his relatives or friends who might visit that particular restaurant previously. But I didn't stop myself. I asked him that how is he recommending those restaurants? He is showing me Google results. This time I'm more puzzled.
Soon I checked out the Google results about the particular restaurant. There I saw Google My Business listing, restaurant's website where I noticed high-quality images, videos, customer reviews, and much more, and I felt very nice about it.
I'm not saying that it is not a good restaurant, it is also a good choice to consider. But the restaurant I'm suggesting is much better in more ways- a variety of dishes, tastewise and most important, a view of the greenery around but not noticed many results in Google about that.
Conclusively, we had a party that night at the restaurant of my choice and enjoyed it a lot. I hope I didn't disappoint my friends upon my recommendation. Yea, later my friends are back to their places and stuck to their professional routines.
Once after all, I started thinking about this. Why do restaurants need digital marketing? And I got the answer in an instance.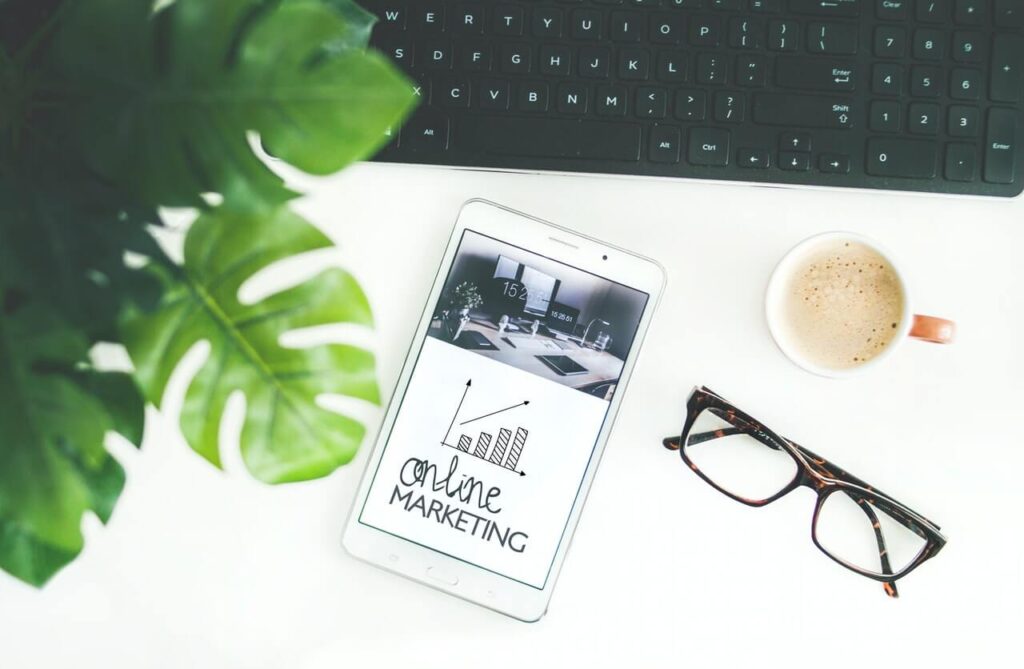 Suppose if I were new to the city and wanted to have good food and stay in the hotel at an affordable price, what would I do? I do the same thing as just as my friend did.
I do check out Google or other search engines and get the results for the best restaurants and hotels in the city. Based on search engine results, I take decisions. And it's not only me or you or my friend, most people who use a smartphone and are connected to the internet do. It's pretty obvious these days.
In this article, I'm briefing the importance of digital marketing for restaurants and hotels in 2022.
Why is digital marketing important in restaurants and hotels?
Today we are highly dependent on the internet that turned out to be one of the basic amenities of humankind. According to reports, Google alone handles 3.8 million (38 lakhs) searches per minute across the globe. Can we imagine the numbers for every hour, per day, per year? It's out of our calculation. That is the rate of search engine usage by people around the world.
What if a hotelier or a restaurant owner makes use of the people's search queries regarding hotels and restaurants like the 'best restaurant near me' or a 'cheap hotel in the city'? They can easily grow their businesses online and scales up the revenue.
Digital marketing for restaurants and hotels in India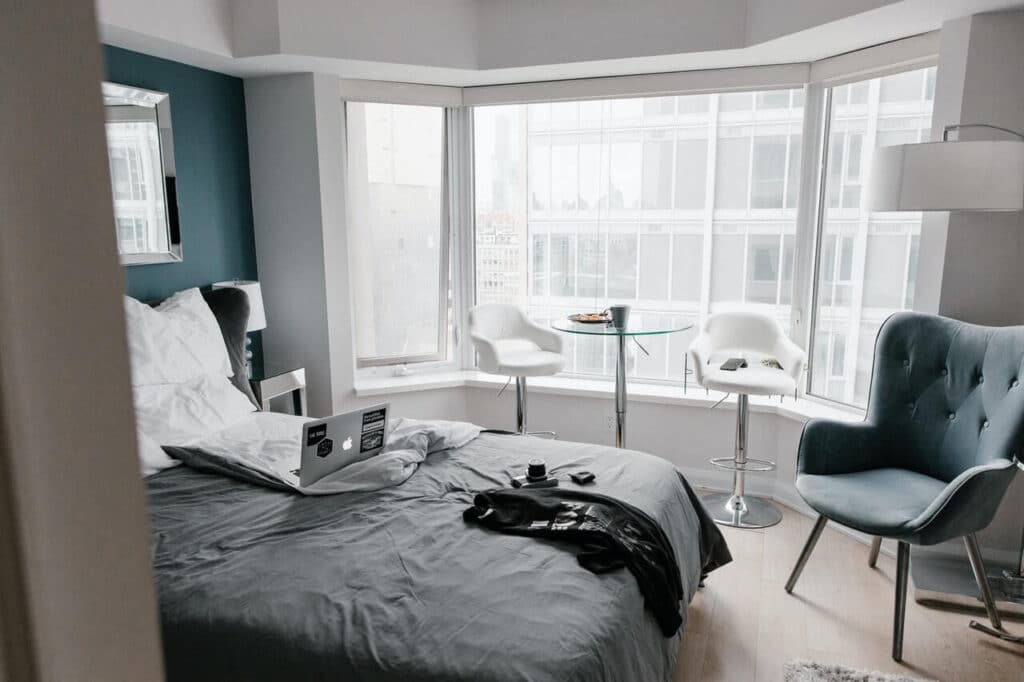 Before going to restaurants or booking hotels, people especially from India look into the three main factors and they are,
Price and Service
Photos and Reviews
Website
Most of the Indian people's mindset is more concerned about the price. The price must be very affordable with good service. The next thing they look into is the actual photos of the restaurant and hotel. Other most important are reviews and a stunning mobile-friendly website.
All results of search engines depend upon the visibility of the website or blog to the search algorithm.
The restaurants and hotels which rank on a search engine purely depend on how well the implementation of strategies and techniques of digital marketing for restaurants and hotels are.
Google My Business listing, adding restaurants and hotels to Google maps, genuine content with proper keywords that answers people's queries, and an attractive website make the user spend more time on the website or blog and, it is called engagement. When more and more people engage with a website or blog, the higher and higher the search engine ranking will be.
How to do Digital marketing for restaurants and hotels?
There are various strategies of digital marketing for restaurants and hotels to consider. Every strategy is unique in its performance and application. The combined effort of all digital marketing strategies and techniques helps acquire new customers digitally in one or the other ways.
These are the below 8 digital marketing strategies for restaurants and hotels.
List on Google My Business (GMB)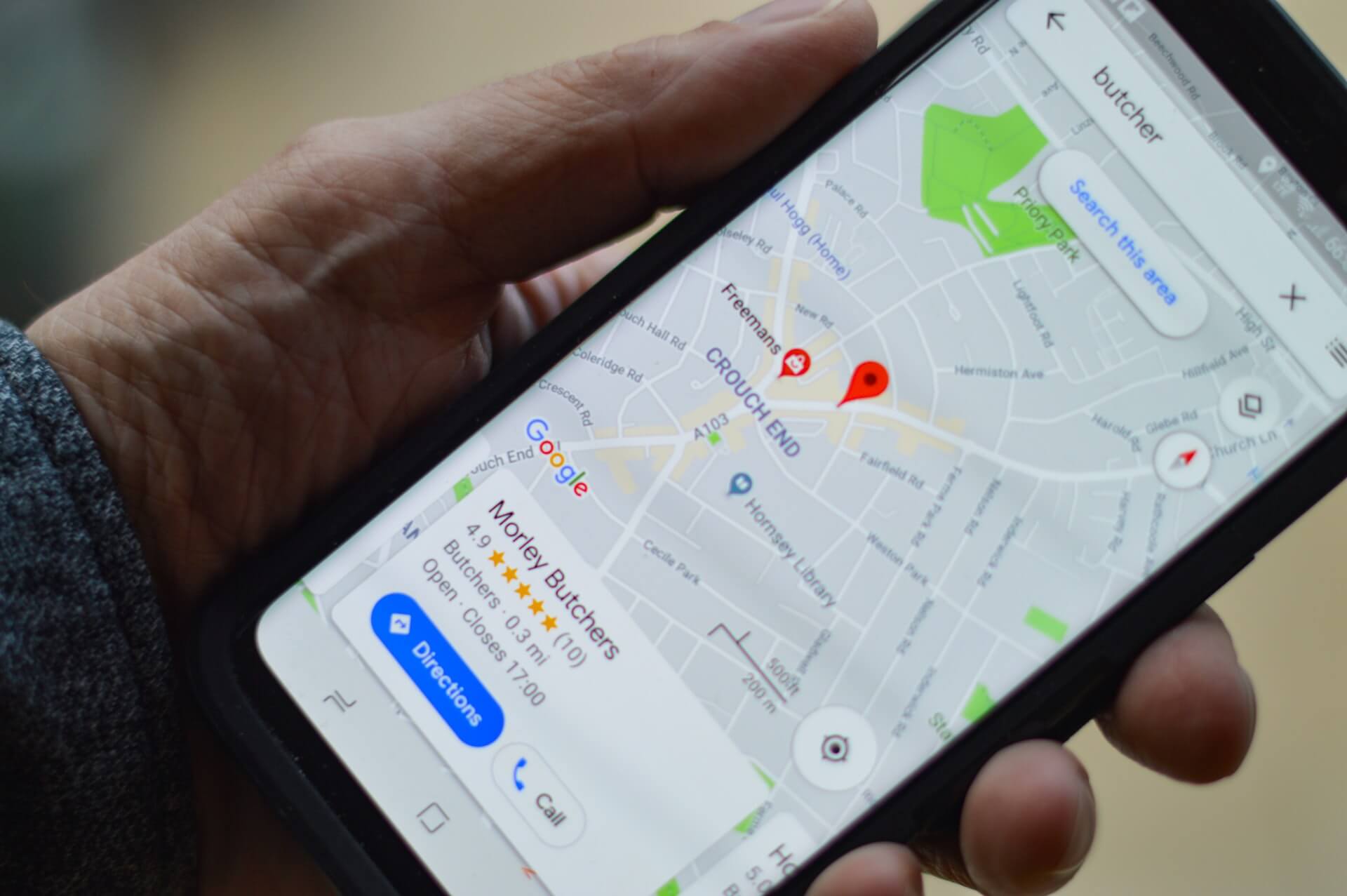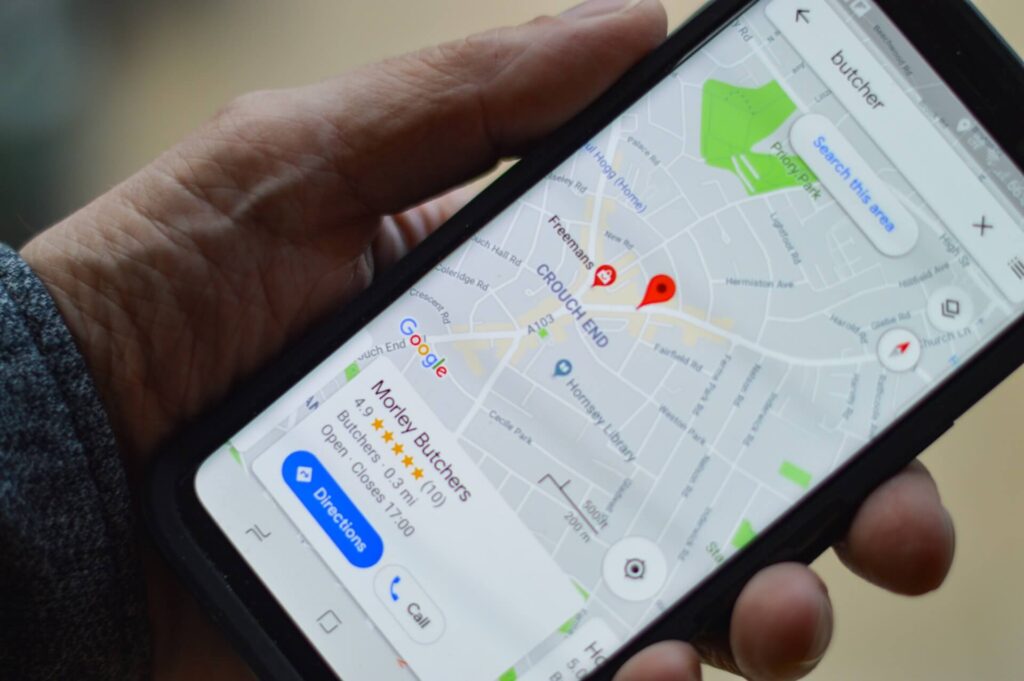 Google My Business is one of the best platforms for any business out there to get the benefits of local search results. This platform is completely free offered by Google to help local businesses. The restaurants and hotels can easily make use of the GMB profile to rank higher on the Google search results.
A hotelier or a business owner needs to create and optimize the listing in the GMB profile by updating every bit of detail regarding the business and needs to validate the profile.
Creating the GMB profile includes;
Adding the business name and address
Locating the address on Google maps
Selecting the category of the business
Optimizing the GMB profile includes;
Adding the business profile photos, cover photo, and short videos.
Filling the contact details
Choosing business hours
Adding the URL of the website
Entering a few attributes like 'free wifi' or 'wheelchair entrance' etc
Responding to the reviews
Have a user and mobile-friendly website
Creating a website that is user-friendly and mobile-friendly is one of the most important factors for digital marketing for restaurants and hotels businesses.
A good-looking website showing all the necessary details of the restaurant and hotel that allows bookings grabs customer attention. Today people judge the credibility of the business by looking at the website. So it is most important to have a stunning website that is user and mobile-friendly.
Search Engine Optimization (SEO)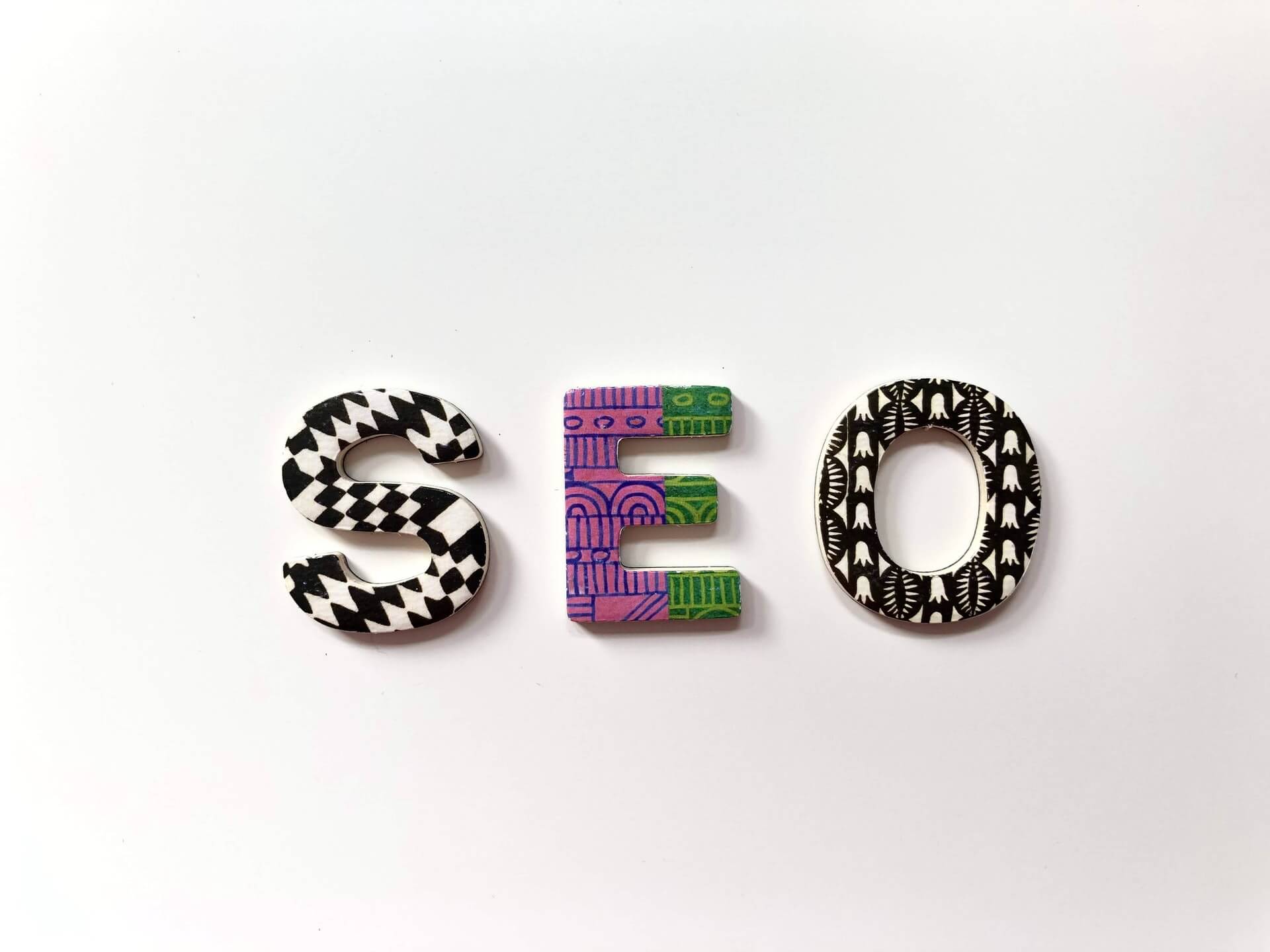 SEO is the backbone of search engine results. It contributes a lot to website traffic. SEO is free traffic that requires a lot of effort and hard work. SEO ranking purely depends upon the relevancy of the website or the webpage content. Blogging is the fundamental factor for SEO success. Create content around your business.
Let say your restaurant serves a rare and unique dish; you can easily create content about it and publish it on your website/blog or your restaurant is specialized in some dishes which has very good taste, you can publish an article about the ingredients and recipes.
List on metasearch engines
Listing the restaurants and hotels in a metasearch engine is one of the crucial parts of digital marketing for restaurants and hotels these days.
Let say listing hotels on travel aggregator sites like Goibibo, Make My Trip, Yatra, and restaurants on food aggregator sites like Zomato, Swiggy, Foodpanda increases the brand credibility of the hotels and restaurants.
Set up high conversion Paid Ads
Paid Ads are the most converting ads that make the users to land directly on the website landing page or home page or booking page depending upon the type of conversion.
There are many kinds of paid ads viz. Google Ads, Bing Ads, Facebook Ads, Instagram Ads, Twitter Ads, LinkedIn Ads, etc out of which Google, Facebook, and Instagram Ads are most popular for digital marketing for restaurants and hotels. And it is also a best practice to consider a few travel and food aggregators ads inside their websites that have a good conversion rate.
The main advantage of paid ads is, it gets triggered only when user search for a particular term like best hotel in Xyz city, good restaurant in Xyz city. And also the ad is shown only for the person who shows interest in restaurants or hotel bookings at a particular time.
The best part of the paid ads is, a hotelier or a restaurant owner pays for the campaign only when their ads are being clicked by the users until they won't.
Create Social Media profiles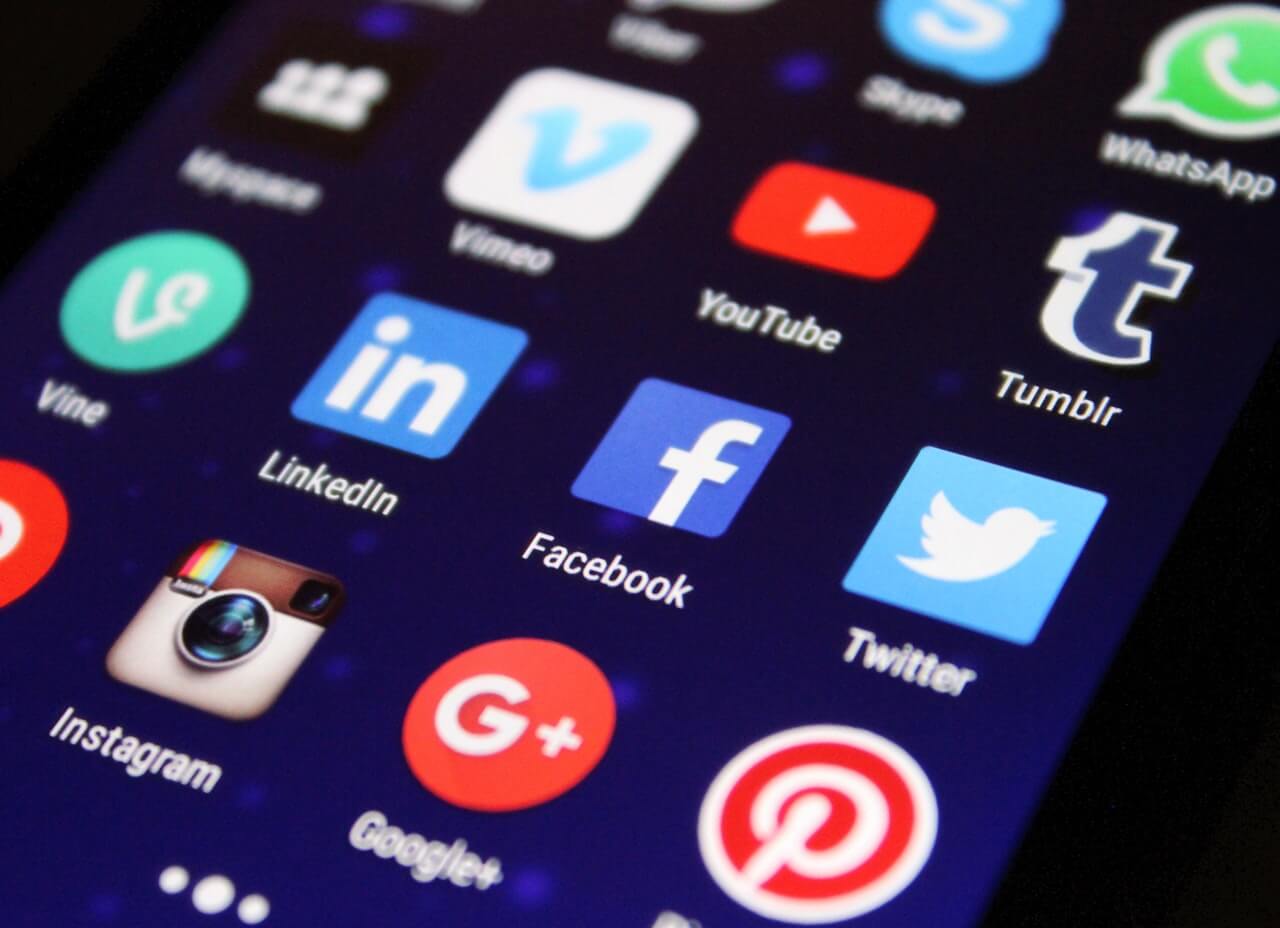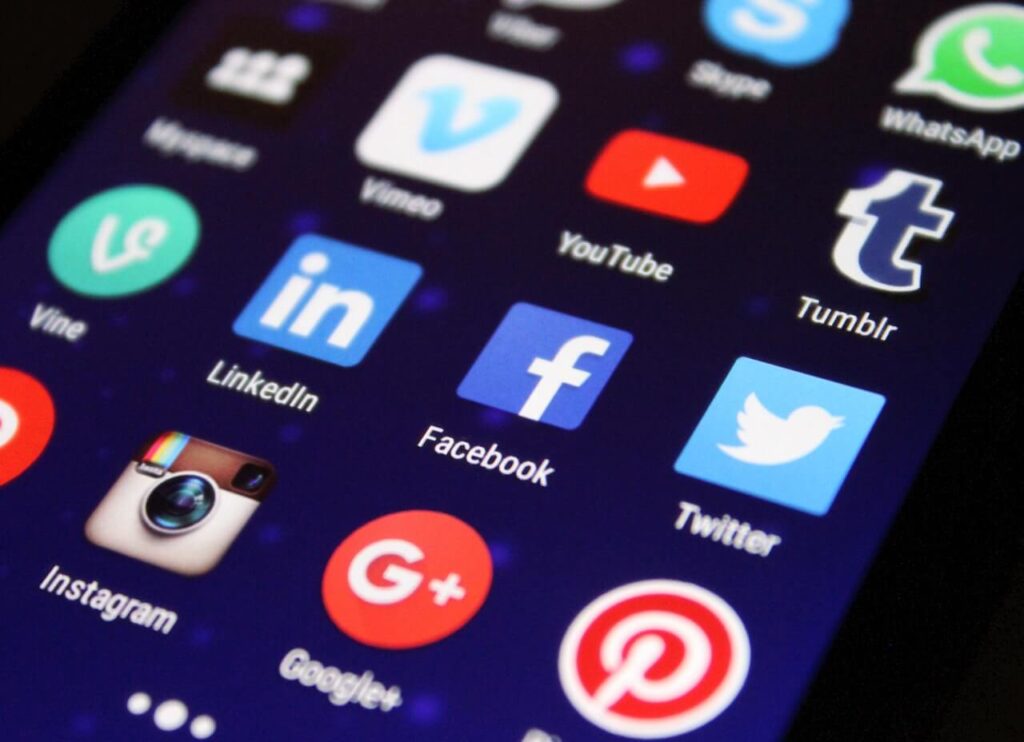 It is always a good practice for any business to create social media profiles to engage with their audience and the restaurants and hotels are not out of it. Being active on social media is the best strategy for digital marketing for restaurants and hotels.
The benefit of maintaining social media profiles is, you can directly interact with the customer and answer their queries immediately which helps to gain trust.
Get into Influencer marketing
People always trust influencers. No matter how good your website is and how best your content is, people always tend to believe in industry-specific influencers.
A restaurant owner can invite a famous food blogger to taste the dishes and review them that influences a lot.
Don't neglect Email marketing
Email marketing is an effective mode of marketing, and that is way more cost-effective than any other. Email marketing is treated as one of the cheapest methods of digital marketing with a higher conversion rate.
When it comes to restaurants and hotels, you can send a booking confirmation email to the customer and send some welcome emails of the stay or thank you emails after departure, etc.
But more important is, sending cold emails for the customers to be in touch with them always plays a vital role in retaining customers. For example, sending a few special promo codes for the upcoming bookings or giving out referral bonuses, etc.
Conclusion:
The use of the internet is increasing rapidly nowadays, and people are also updating towards the technology. Considering digital marketing for restaurants and hotels is the most needful strategy to grow the business digitally also.
Digital marketing not only helps to acquire new customers but also helps in retaining older ones as it always allows to stay connected with the customer in one or the other medium.
It is always recommended to have solid strategies of digital marketing for restaurants and hotels which help in increasing the business revenue as well as the customer base.
Further articles to read:
A guide to choose various Digital Marketing methods in 2022
Digital Marketing for Real Estate in India
Infographic of an article