Digital Marketing Consultant Who
Thrives on Your Success
If you're a website or business owner who wants to drive organic traffic for your site or someone who wishes to setup automation for your business;
you're at the right place!
I can help your business grow online and generate more revenue with SEO and Marketing Automation.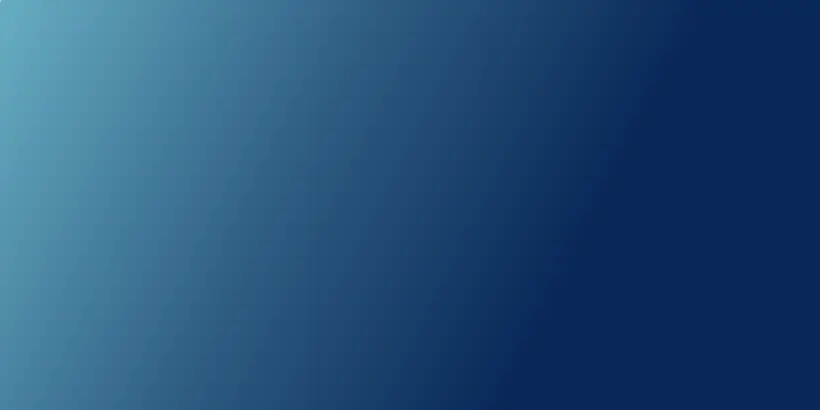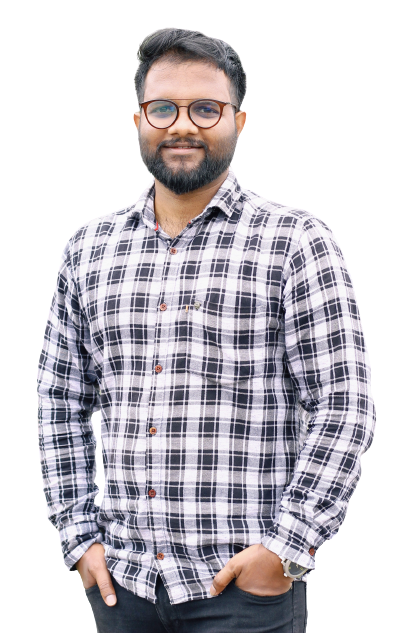 About me
I'm Harshith Udasi.
Hello, I'm Harshith Udasi, a digital marketing consultant. With over three years of experience in the field, I've developed a strong skill set in SEO and Marketing Automation.
I help website and business owners grow their businesses online and generate more revenue by driving organic traffic to the website through SEO and setting up precise Marketing Automation for their businesses.
I've been consulted by several business owners/start-up founders and I worked with a few brands wherein I succeeded in getting them good results.
My goal is to help your business grow online with SEO (Search Engine Optimization) and Marketing Automation and to disclose the right digital marketing solutions and methods that work for your type of business and that increase revenue.
SEO (Search Engine Optimization)
While talking about SEO, you're a website owner and not getting the right amount of traffic for your website; the problem is not with the website but the keywords you're targeting, the quality of the content you're putting in, the way you optimize it for search engines and the backlinks.
Many website owners misconceptualize that getting more backlinks is the only approach to SEO, and that's wrong. Backlinks are one of the major factors to rank higher on the Search Engine Results Page (SERP) but not the only factor that decides.
To improve your site's ranking, you need to focus on all aspects such as targeting the right keywords, creating in-depth high-quality content, and concentrating on all the core elements of SEO viz. on-page, off-page, and technical SEO that constitutes a better position in search results.
But many SEO guys in the industry mislead business/website owners about SEO, offer massive backlinks for cheaper prices, and ensure top ranking for websites in search results. They accomplish this by following some black-hat SEO techniques such as private link networks, cloaking, keyword stuffing, and many more. These black-hat SEO practices violate the search engine's terms of service and will end up getting banned from Google.
They also assure quick results for SEO efforts and promise the no. 1 position in Google search results even for short-tail high search volume keywords. None of the SEO professionals can guarantee accurate results for SEO efforts in terms of search rankings, especially for those highly competitive keywords. Even the top-notch experts can't assure you the no. 1 position on SERPs. The one who ensures this just making the false promise that everyone loves to hear. Even Google warns website owners to stay away from such false SEO claims.
And some SEO guys offer link buy services. Buying links goes against Google's policies & will destroy your search rankings. If Google catches you on this, there are more chances of the website getting penalized.
Generally, the results of SEO efforts start to show up after 5 or 6 months for most websites, and in some scenarios, results can be seen very earlier. The higher ranking in SERPs depends on the niche, search volume, competition, keywords, backlinks, and many more factors, and none can predict it.
It doesn't mean it's impossible to rank no. 1 on search results or appear on the 1st-page of SERPs. A website's ranking depends on three major factors- relevancy, authority, and user signals. It requires a lot of time, sincere SEO efforts, and more importantly, patience. SEO is a long-term game and a continuous ongoing process. You can be on top of search results sooner or later.
To summarize, SEO is not only the practice of getting more backlinks' but the equated effort of all factors- targeting the right keywords, high-quality content, on-page & off-page SEO, content SEO, technical SEO, and much more. And always be aware of fake promises and early result claims in the SEO industry.
Marketing Automation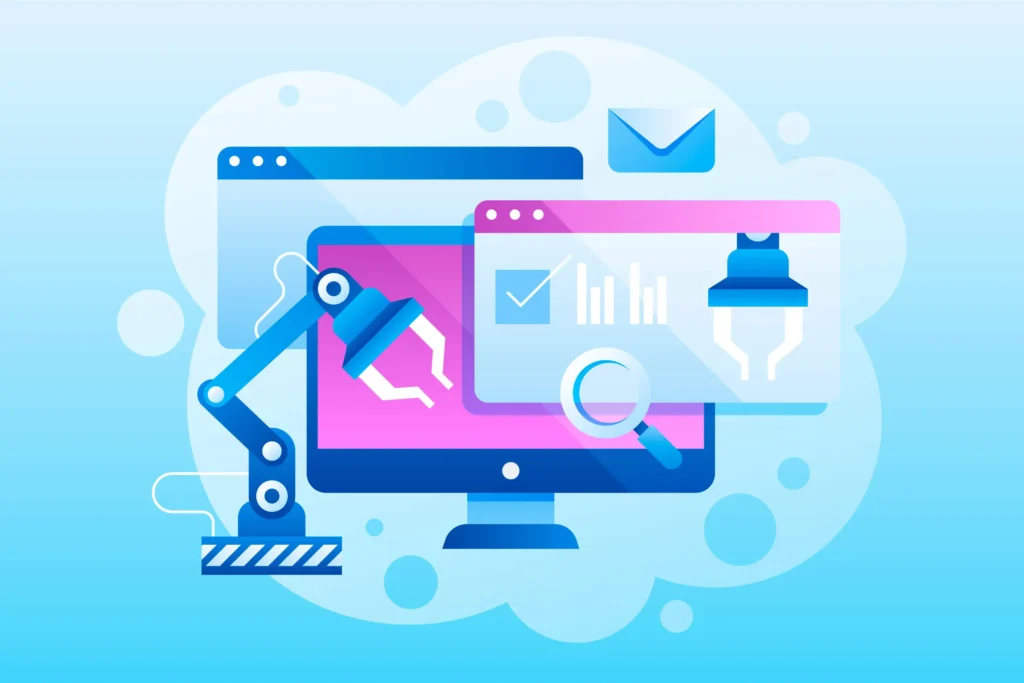 When it comes to marketing automation, many businesses fail to harness the power of automation. Automation helps your business in increasing ROI, channelizing marketing efforts, and streamlining processes that increase productivity which scales up your revenue effortlessly. You can set up the whole business in auto-pilot mode.
There are various benefits of implementing marketing automation in your business. Here I'm going to list a few of them for you.

– Saves time
– Boost sales
– Lead scoring and lead nurturing
– High-quality leads
– Increased revenue
– Increased CRO (Conversion Rate Optimization)
– Personalized marketing strategies and targeting
– Reducing the manpower
– Good coordination between the marketing and sales team
– Accurate data and reports
– Drip email sequences
– Personalized content
– Efficient marketing and smarter decisions
– Better customer experience
– Increased customer lifetime value
Nowadays, you might have observed a lot of brands started communicating with you directly on WhatsApp. They may be eCommerce regarding the purchase, shipment, support, or banks on credit card offers, loans, etc, and many other brands depending on their businesses. It doesn't mean marketing automation can be only used by reputed brands. Any business can make use of marketing automation, grow the business and increase revenue.
If you're looking for quality SEO services or a precise marketing automation setup for your business and want to gear up the revenue from your website/business digitally, feel free to contact me. I promise I'll give you the best-in-class services and help you in choosing the right digital marketing solutions for your business.
Look at my blog for various articles on digital marketing.