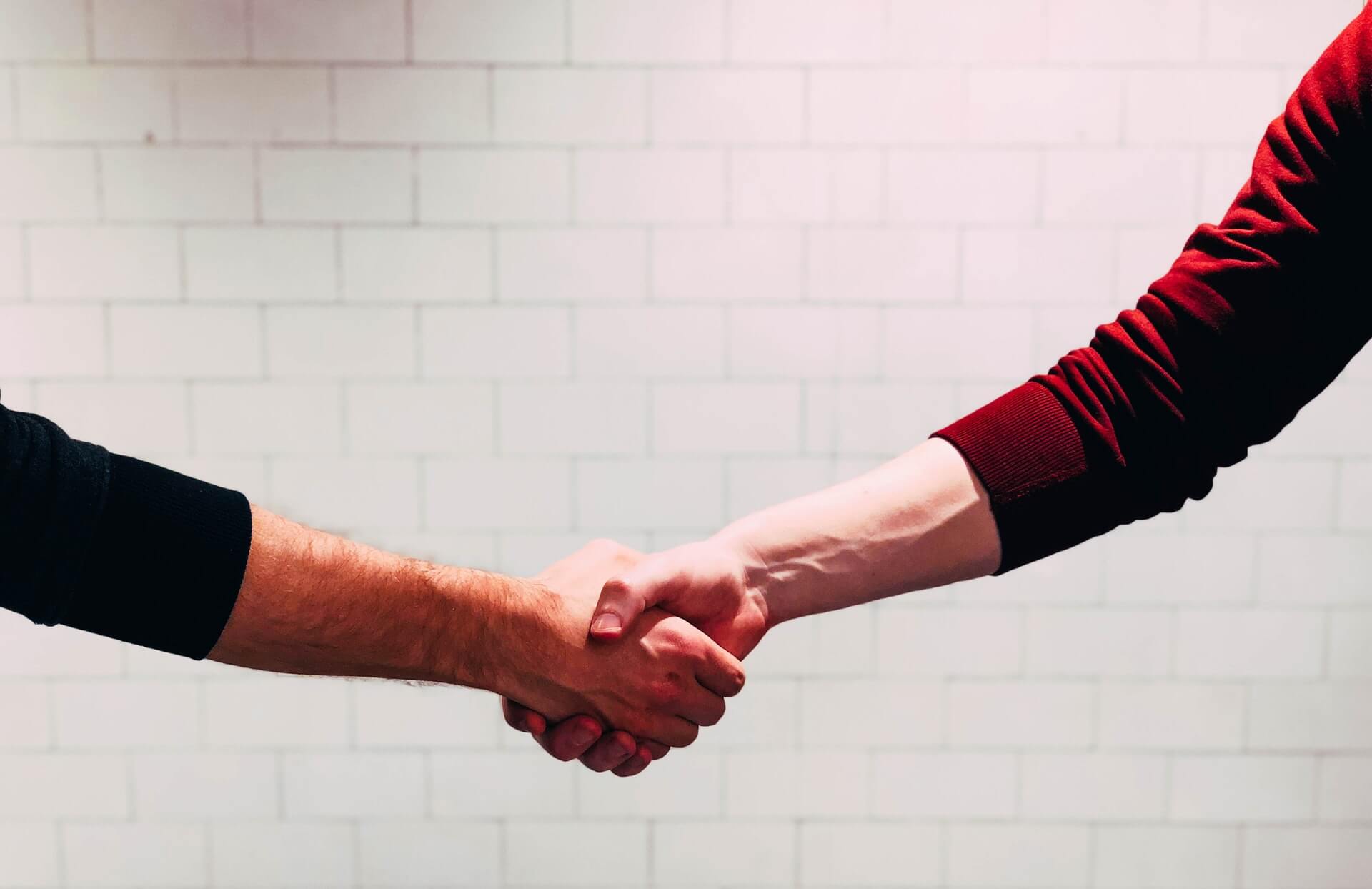 Services
Things I do for you!
Marketing Automation

Challenge
You're running a business with a physical store that may be a restaurant, gym, clinic, theatre, salon, spa, consultancy, grocery, bakery, lifestyle, home appliances, fashion store, or any other outlet that serves in a physical location and having a Google My Business Profile. It's always hard to handle the reviews of every customer especially the negative ones on your profile which is public.
Or, you might be running a Google or Facebook leads ads form and facing difficulties to segregate the leads data properly into your CRM tool or email marketing tool.
Or, you're running a business and might need WhatsApp marketing or email marketing to engage with your customers to outrank your competitors.
What would you do?
Solution
Marketing Automation is the solution. Yes, you can easily automate all these tasks which saves you a ton of time. That also, makes your business looks more credible.
You can easily automate Google My Business Profile reviews. Whenever you encounter a new review, you can set up an automated response which helps in building trust with your customers. This would be more helpful especially when you had negative feedback on your Google My Business profile.
You can automate by nurturing your landing page leads, and Google or Facebook lead ads into a CRM or email marketing tool to send them communication/welcome emails that helps in converting those leads effortlessly.
Setting up WhatsApp marketing for your business can easily be accomplished with marketing automation. Nowadays, reputed brands started using WhatsApp marketing to communicate with their customers. Communication through WhatsApp helps the customer to engage with your business very easily and that makes your business looks more legit and professional which would definitely increase your revenue.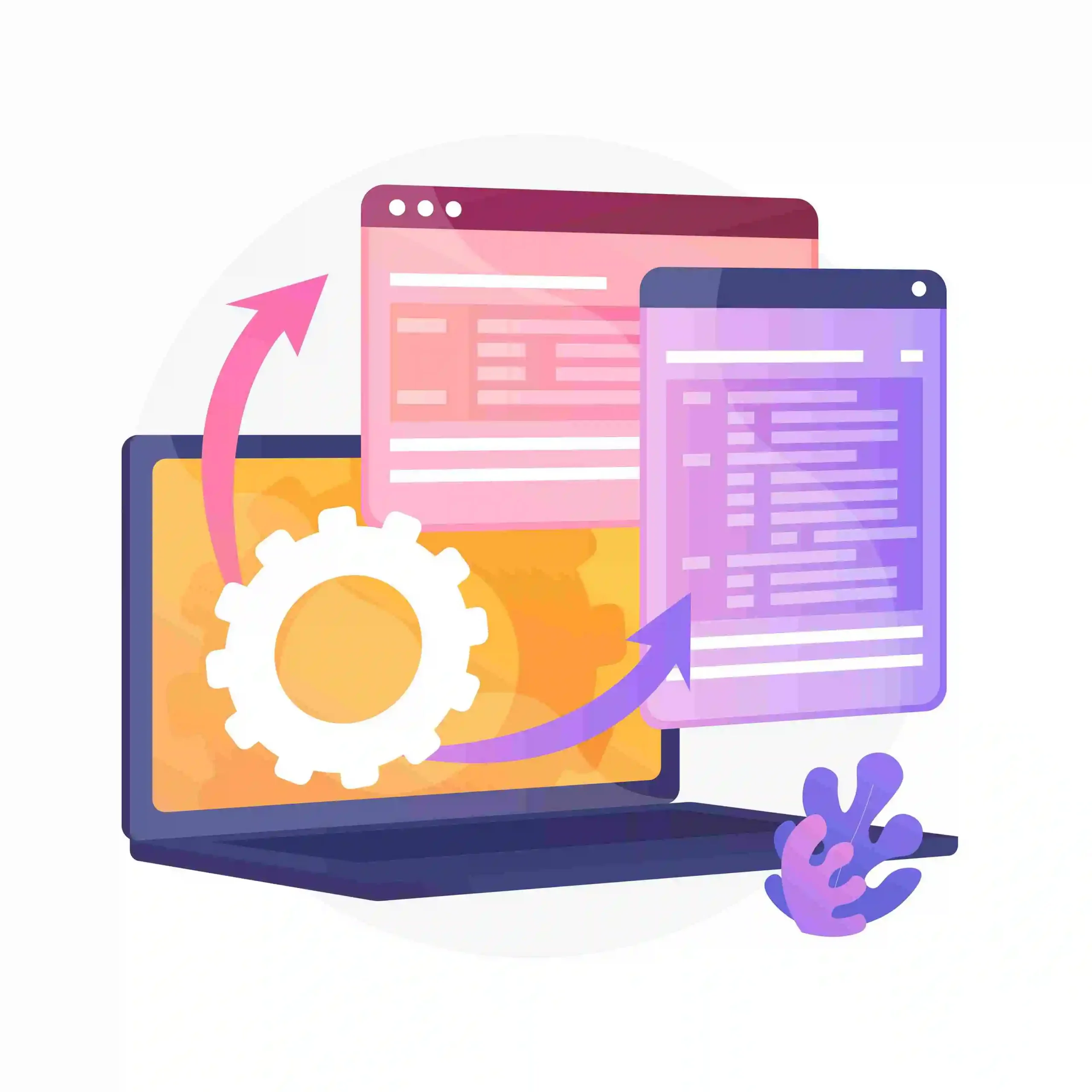 SEO Services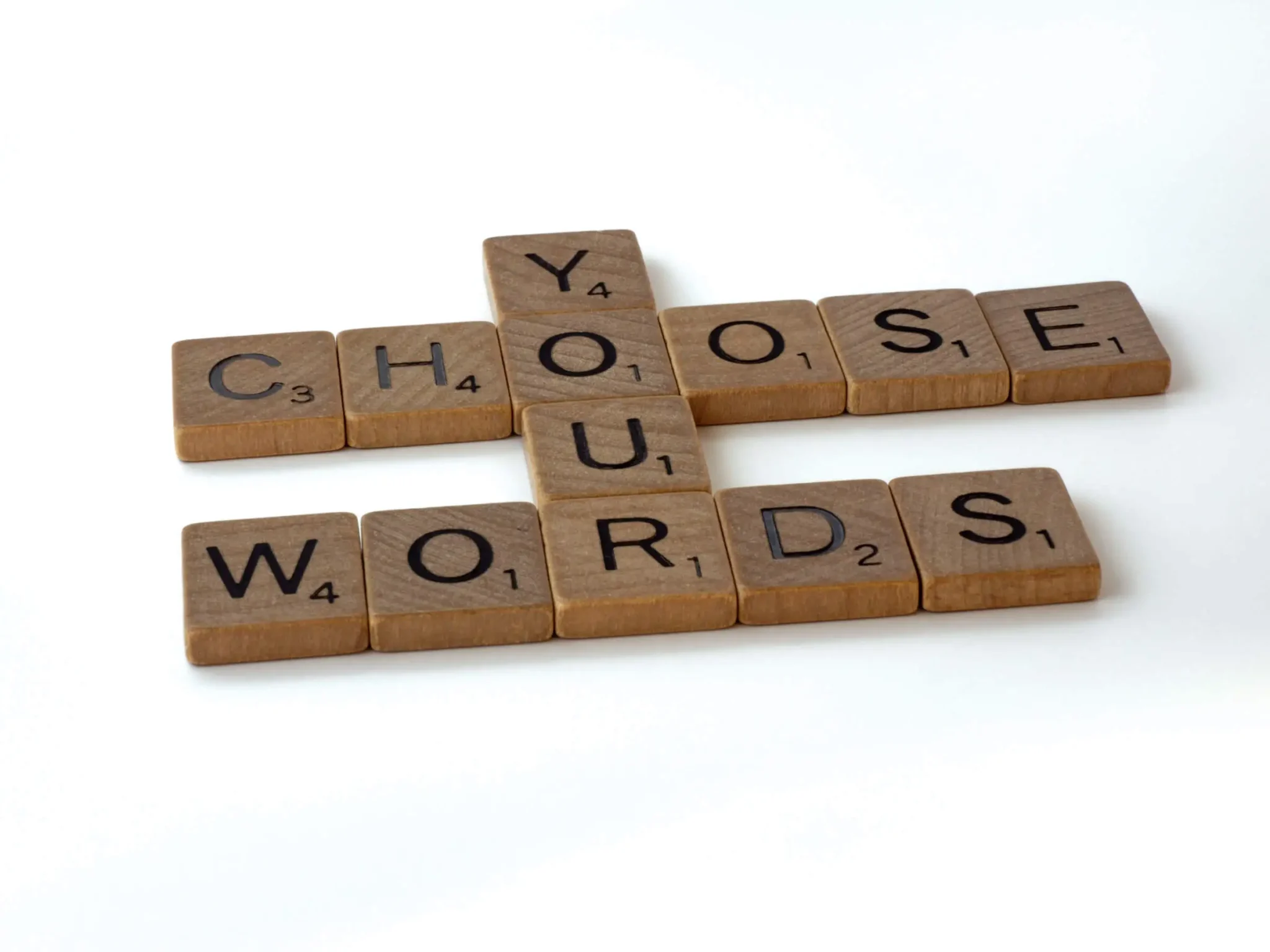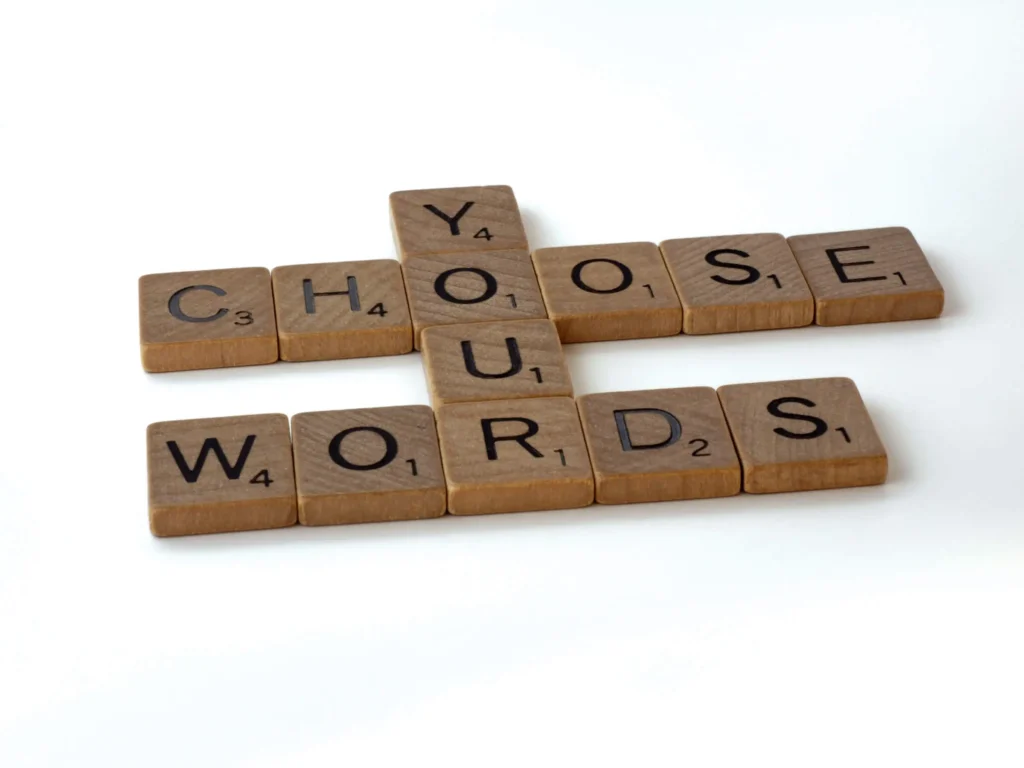 Keyword Research

Challenge
The SEO battle begins with keyword research. If you find the right keywords for your website, it's like half the battle won.
If you target broad topic keywords at the beginning, you might end up with no results as they are highly competitive.
Solution
I do research the right keywords to target for your website. I focus on long tail-tail keywords which are less competitive and have enough search volume. Later I dive down to the short-tail keywords once the website attracts enough traffic.
I can also make use of the KGR (Keyword Golden Ratio) method to find the right long-tail keywords for your website that have a more significant potential to rank in days as they possess a low search volume.
On-Page SEO

Challenge
With a lot of effort and time, you create high-quality content targeting the right keywords but do not optimize it for Google crawlers; does it helpful? No, your website will not rank higher in SERPs, and all your efforts go in vain if you fail to optimize it for search engines.
Solution
Don't worry. I do optimize your website or web pages for search engines. Let Google loves your content and ranks you higher in SERPs efficiently.

– Title tags
– Meta description
– Header tags
– URL
– Images
– Content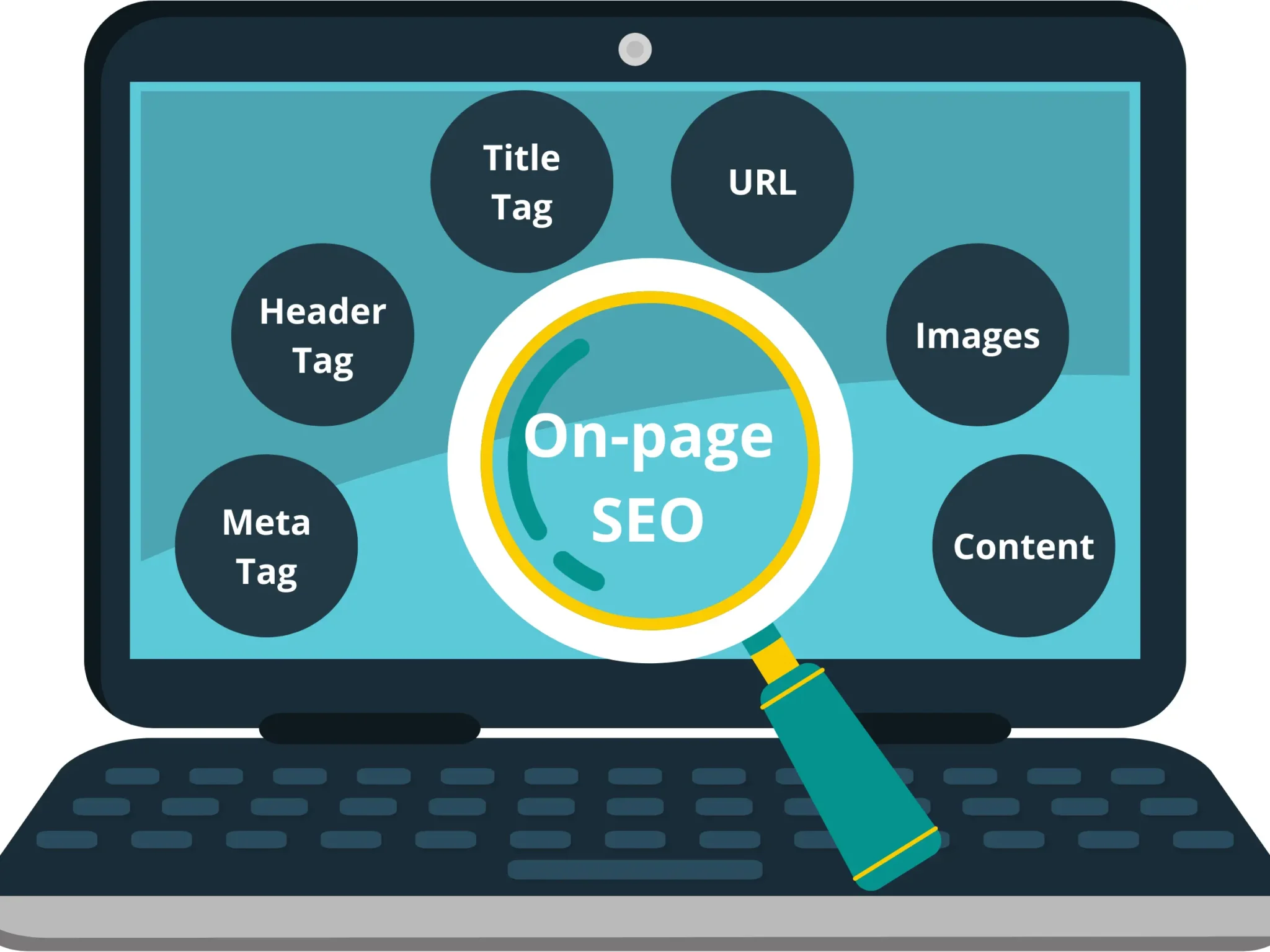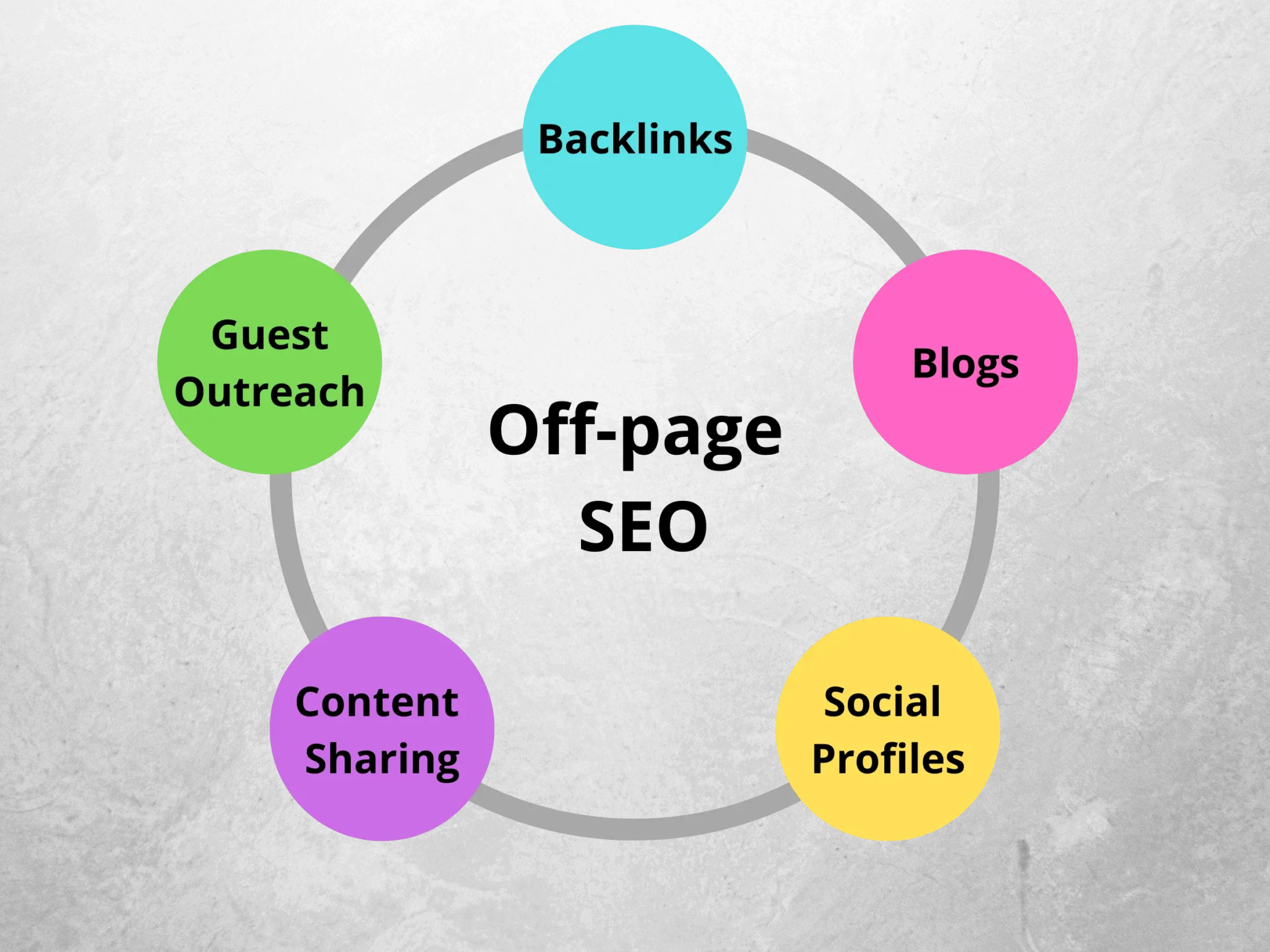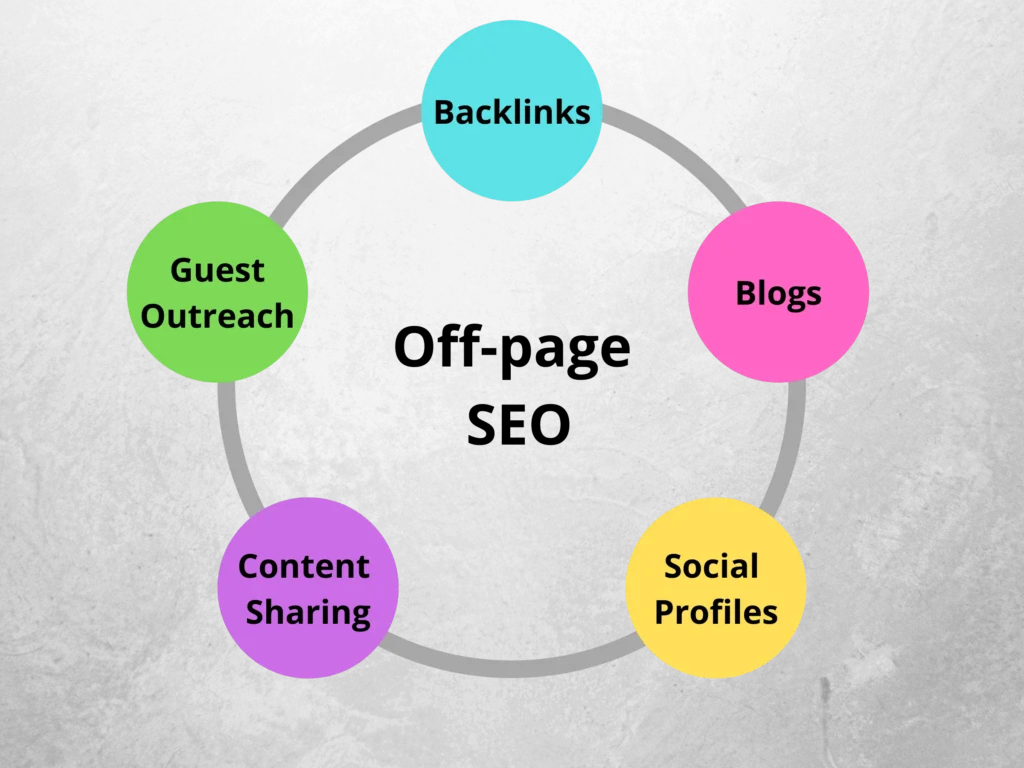 Off-Page SEO

Challenge
This is one of the most overwhelming areas of SEO. Many people are obsessed with backlinks' as it's the primary factor in ranking higher in SERPs.
Building backlinks is one of the crucial roles of SEO professionals as it enhances a website's credibility. My recommendation to your website is not to rush to buy backlinks but build them.
Solution
I do help with link-building strategies for your website using various techniques;

– Link building
– Content syndication opportunities
– Content repurposing techniques
– Guest outreach
– Anchor text diversity
Technical SEO

Challenge
Technical SEO is where making your website more crawlable, more indexable, and improving its speed to rank better in SERPs. If you neglect technical SEO for your website, you're ruining all your SEO efforts in one go.
Solution
I do take care of complete technical SEO for your website;

– Site structure
– Robots.txt to control crawl
– Google Search Console and Analytics inspect
– Sitemap for important pages
–  Internal linking
– Structured data (schema mark-up)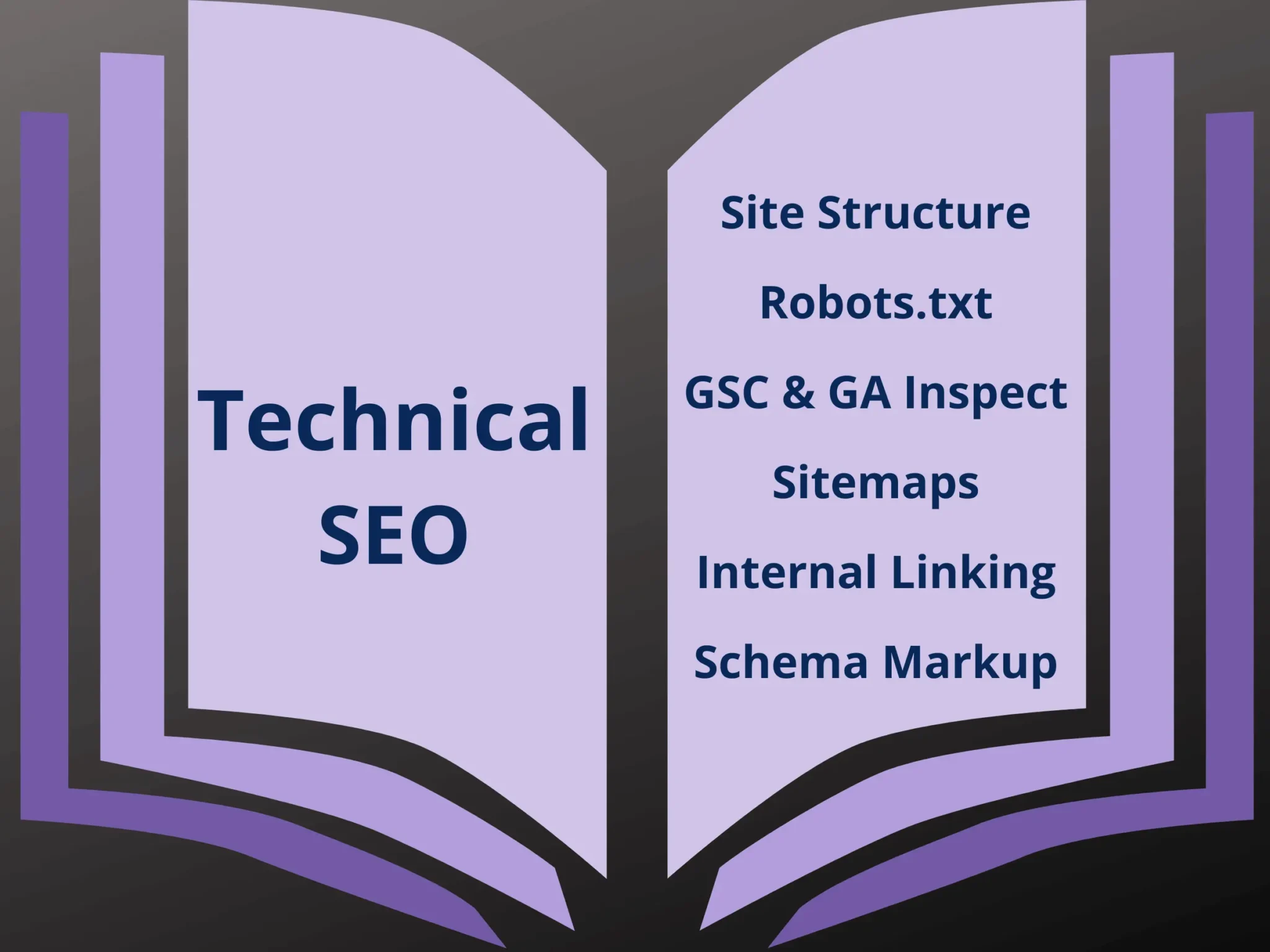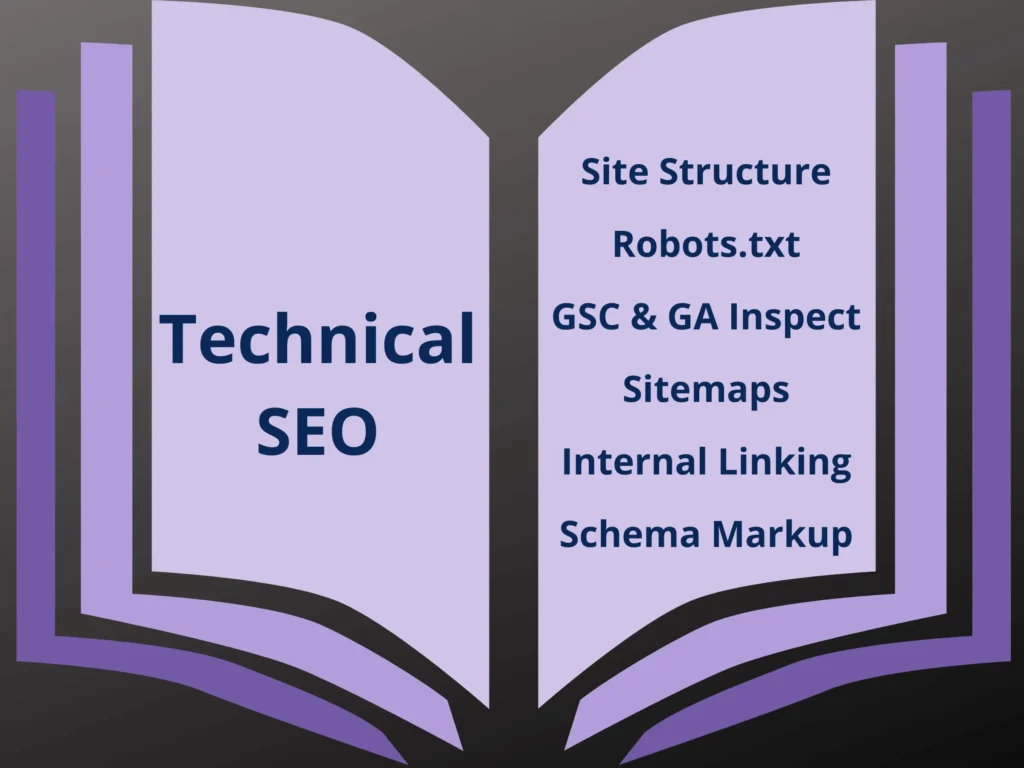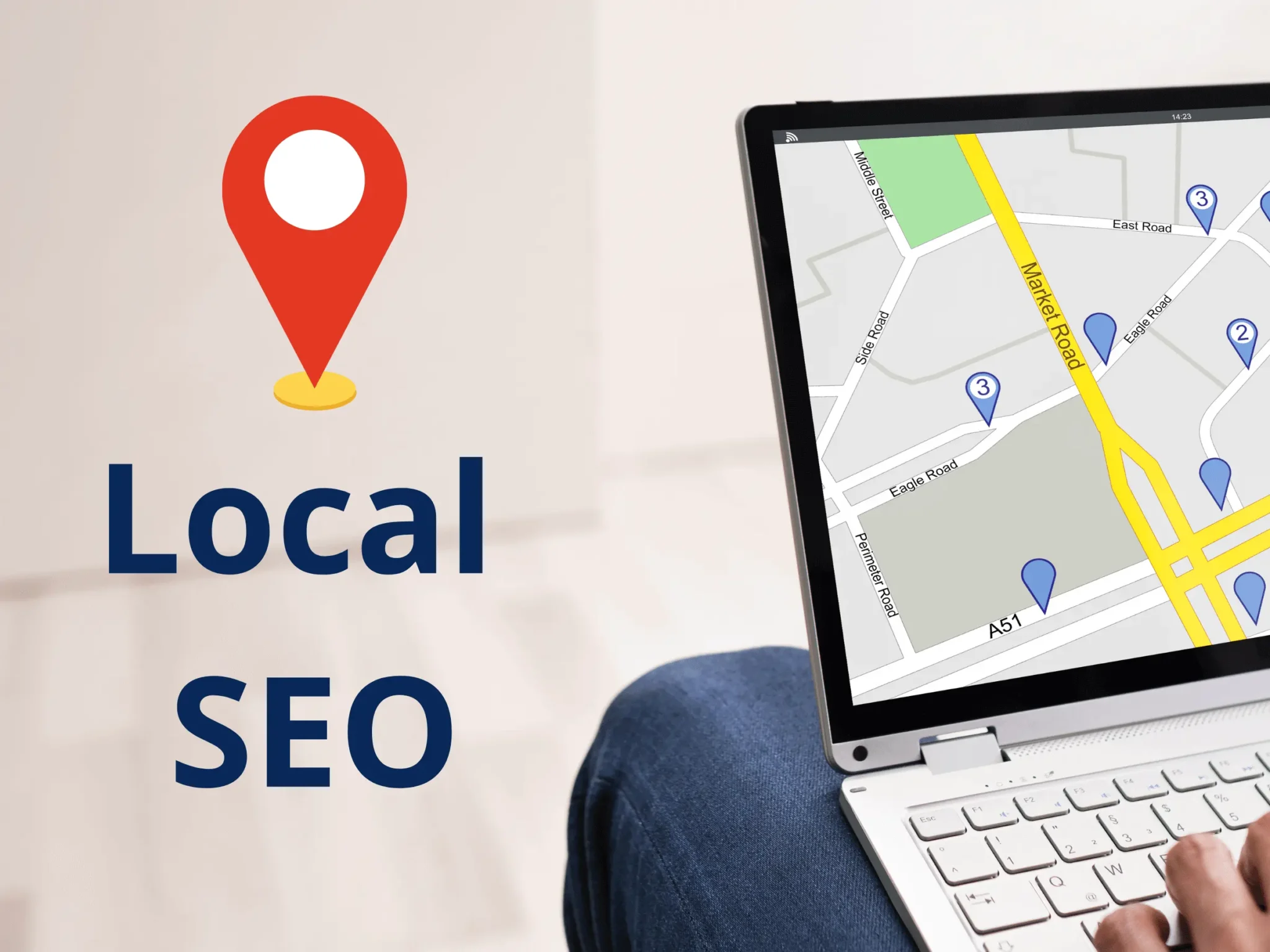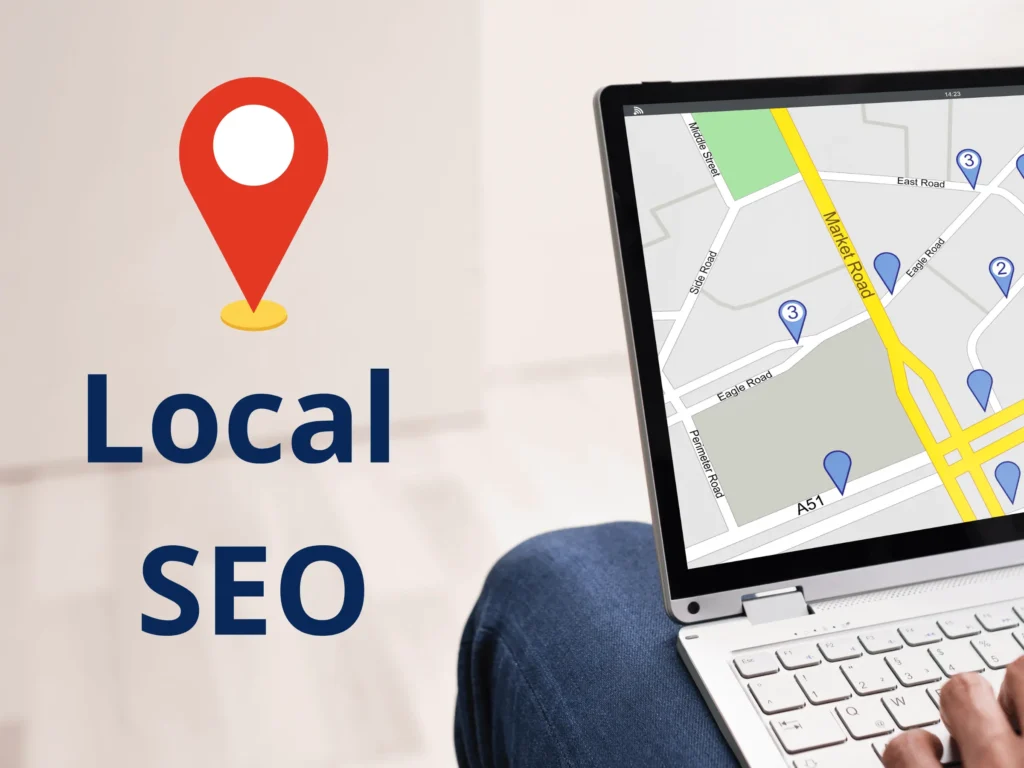 Local SEO

Challenge
Any business with a physical store with a geographical location can benefit from local SEO. Getting visible in the local search results of Google is one of the most effective strategies for local businesses, aka offline stores, to capture the local search interest and attract the people offline that connect with your local area searchers.
Solution
Here I'm helping you with the complete Google My Business (GMB) profile setup and optimizing it for SEO. Regarding local SEO, NAP citation plays a prominent role, and there are many more ranking factors for local SEO. Could you hire me to boost your local store sales?
Other Digital Marketing Solutions

Challenge
It's more important to know which digital marketing solution suits your kind of business. For instance, let's assume most of your targeted customers are hanging on social media, but you run a Google ads campaign for your business. Does it bring you conversions? No.
Solution
Digital marketing solutions vary for different businesses. Some businesses might need only Social Media Marketing (SMM) like Facebook and Instagram ads, and for some, solely Search Engine Marketing (SEM) like Google Ads. Few companies need Email Marketing, and some require SEO. Several companies need a combination of two or more or of all sorts. It all depends upon the nature of the business, targeted customers, and the niche they are operating in.
Let's discuss and I'll disclose the right digital marketing method/solution that fits your type of business. Feel free to contact me. You're not going to lose anything. Let's talk, grow your business, and boost your sales and revenue.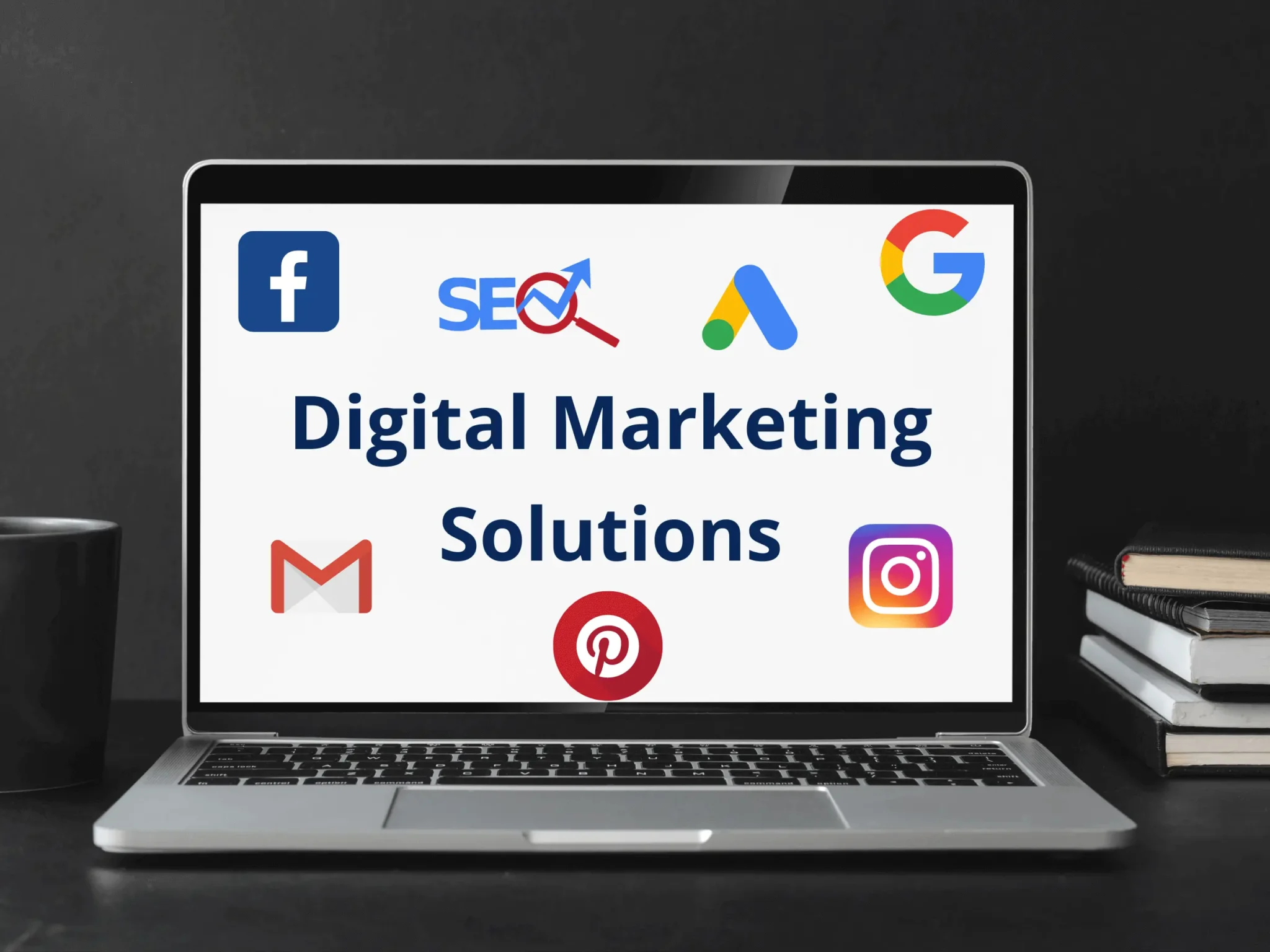 You can't solve a problem until you're asking the right question!
Book a 1 on 1 Free Consultation Call with me for up to 30 minutes.

Click here for Home.
Look at my blog for various articles on digital marketing.